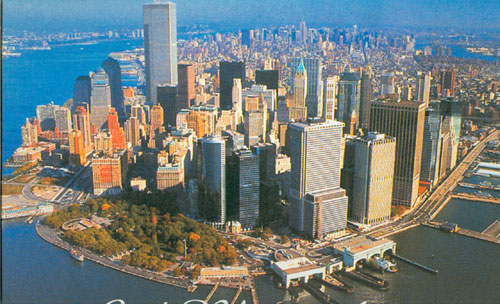 By the time this posts, husband and I will be flying across this great wide continent to reach the Big Apple!
It's a short trip, but we'll be visiting my
Awesome Secret Agent
,
Edward
, plus my editor and the incredible publishing team pooling their expertise and talent to take my novel from manuscript to finished product. (Just wait until you see what they have in store...)
And...I have some news! Really cool news! As in, I HAVE A TITLE! The perfect title! The title that has been waiting patiently in the wings as we searched through many lesser incarnations. (And I do mean many...)
The team loved it so much that within a day, they had turned around
a cover concept
that had me, my visiting parents, my friend Glynis and my 15 y/o niece (who planted herself on the couch and read the book in one sitting the day before) suspended in a collective GASP.
Wow, these people are talented. And I am absolutely dying to share it with you. Soon...?
As for the
Summer Revision Smackdown
, I'll have nothing to do for six hours straight but revise this novel. I hope you're all taking the licorice
wherplash
to heart out there. Don't think you're off the hook - I'll be checking in remotely!